MDF adhesive kits
What you need to know:
Bitumen by definition is a variety of mixtures of hydrocarbons, derived from the refining of crude oil. It is a thermoplastic material, meaning that it becomes pliable or moldable above a specific temperature and returns to a solid-state upon cooling.
Penetration-grade bitumen is mainly used in road surfacing. Bitumen with lower penetration grade is used in the regions with warm climate while higher penetration grade is used in colder weather.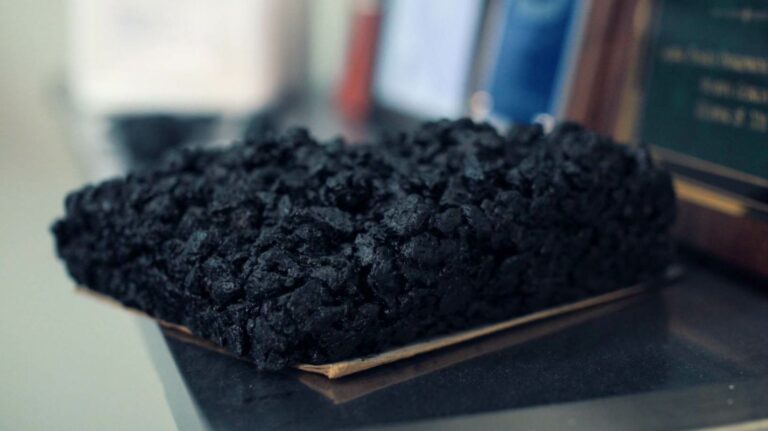 Industris Manufacture is committed to helping its clients reach their goals, to personalising their event experiences, to providing an innovative environment, and to making a difference.
RELATED PROJECT
Projects in the field