Arami Group is a fast-growing startup specializing in procurement and supply chain support, based in Dubai, United Arab Emirates. Experts in global sourcing of Specialty Chemicals, Paints and Coatings, Petrochemicals as well as Machinery and equipment. Arami Group was designed to help companies do business faster, smoother, more reliable and with a higher quality in order to produce better products more efficiently. The company operates across the Middle East, Africa, CIS countries and trusted by international brands such as: Nouryon, AkzoNobel, and many more.
We gladly invite all of our partners and clients to discuss potential opportunities.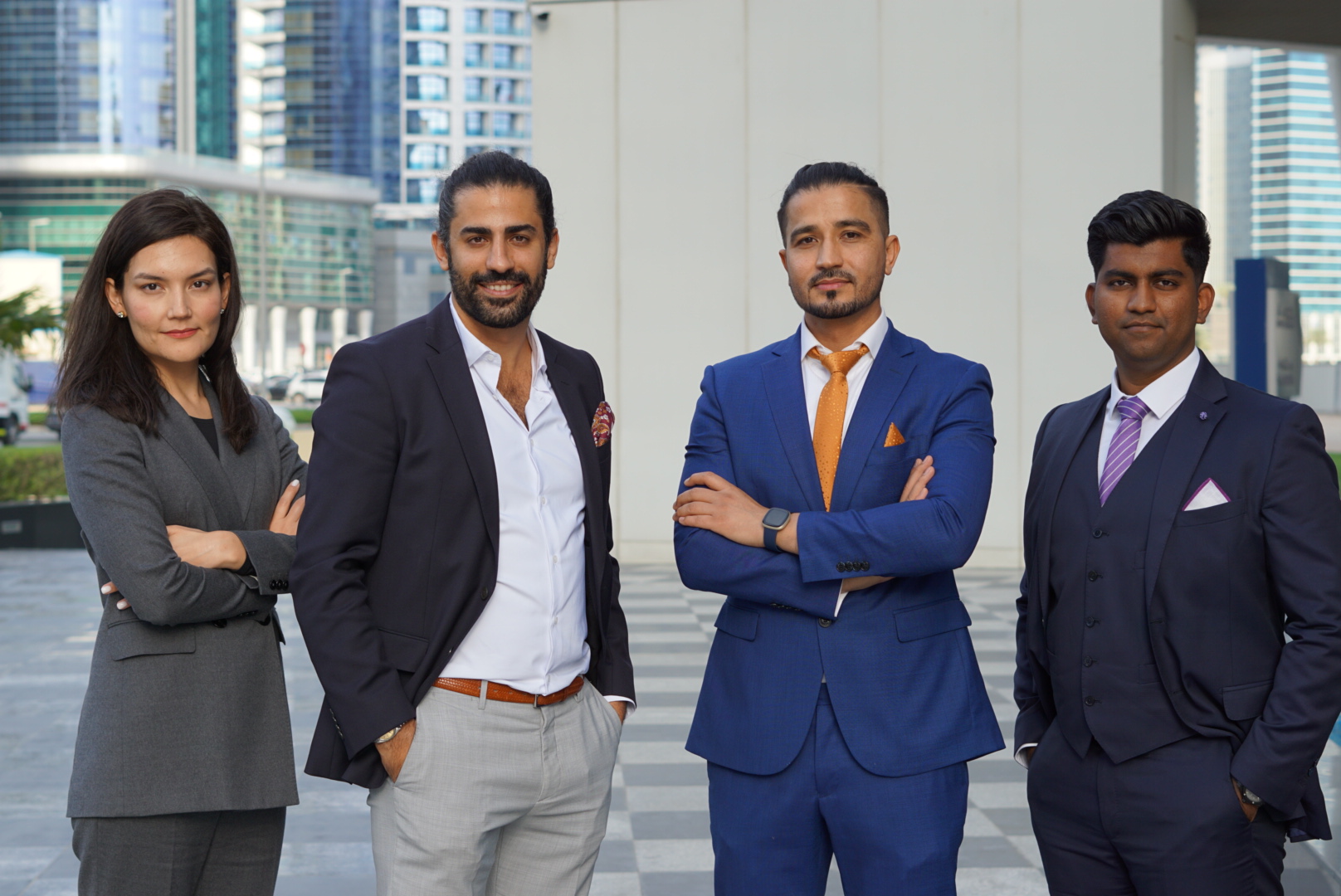 We take our clients seriously. Delivery on our commitments and having empathy and understanding for our clients and customers is of utmost importance. Leaving our customers with a smile on their faces is always our goal. We believe that focusing on the customers and building long-term trusting relationships is one of our recipes for success.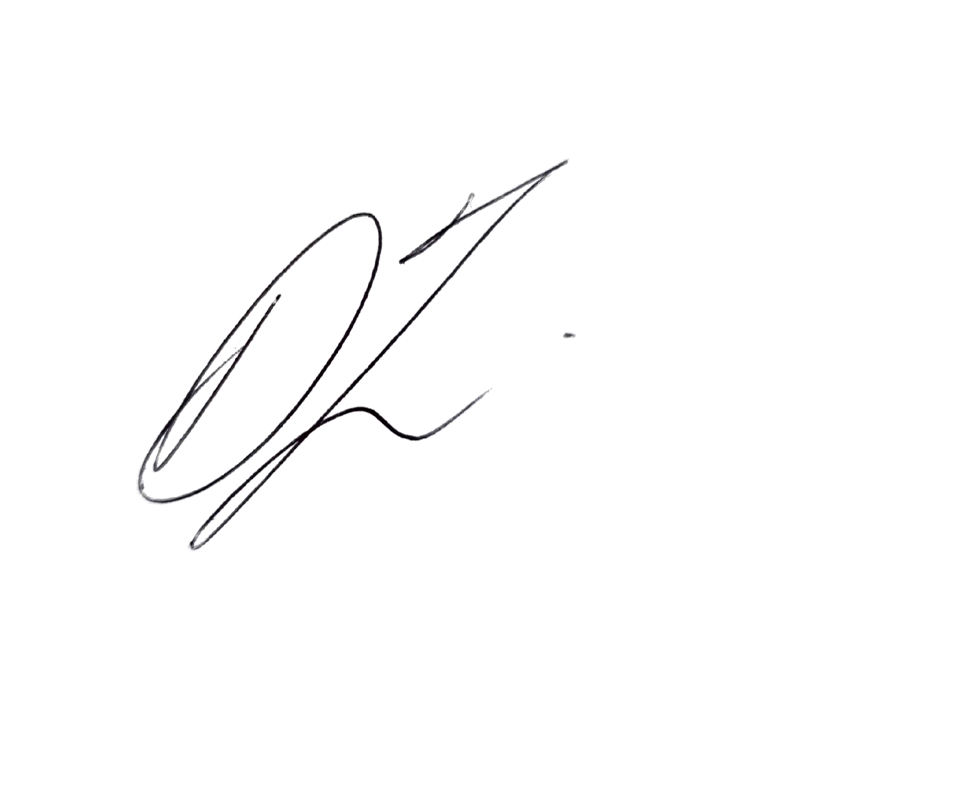 Company values and principles – "FLIPIT":
As fellow entrepreneurs, we understand the need for space which gives your business room to breathe and grow.