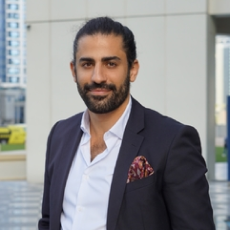 Danosch Zahedi Arami
Managing Director
Danosch is responsible for the daily operations of Arami Group, organization and corporate division. He is the head and founder of a company that keeps a company solvent and promotes expansion and innovation within the industry. Danosch speaks Swedish, English, Farsi & Spanish.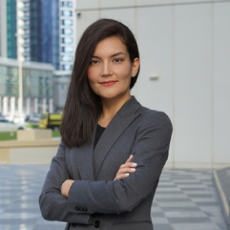 Jamilya Kairbayeva
The Account & Digital Marketing Manager
Jamilya is responsible for planning, developing and managing Arami Group's digital strategy to improve company's web presence and achieve digital marketing goals. In addition, she is responsible for building and managing relationships with existing and potential clients. Jamilya speaks Russian, English, Chinese (Mandarin) and Kazakh.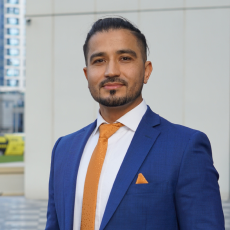 Khalid Mohammad
Logistics and Supply Chain Manager
Khalid is responsible for overseeing and managing Arami Group's overall supply chain and logistics strategy and operations in order to maximize the process efficiency and productivity. In addition, he plays a crucial role in developing and maintaining good relationships with vendors and distributors. Khalid speaks Urdu, Hindi and English.