Cellulose Ethers / Rheology Modifiers
What you need to know:
Bermocoll is a group of non-ionic cellulose ethers which is based on cellulose, a natural polymer from wood pulp or cotton linter. Bermocoll grades are water soluble and used in variety of industrial applications. They are manufactured in 2 main types, EHEC (ethyl hydroxyethyl cellulose) and MEHEC (methyl ethyl hydroxyethyl cellulose).
Standard Grades (EHEC)
– The standard grades are mainly low viscous and not enzyme stable grades. They have excellent water retention capabilities, excellent flow and good high shear viscosity.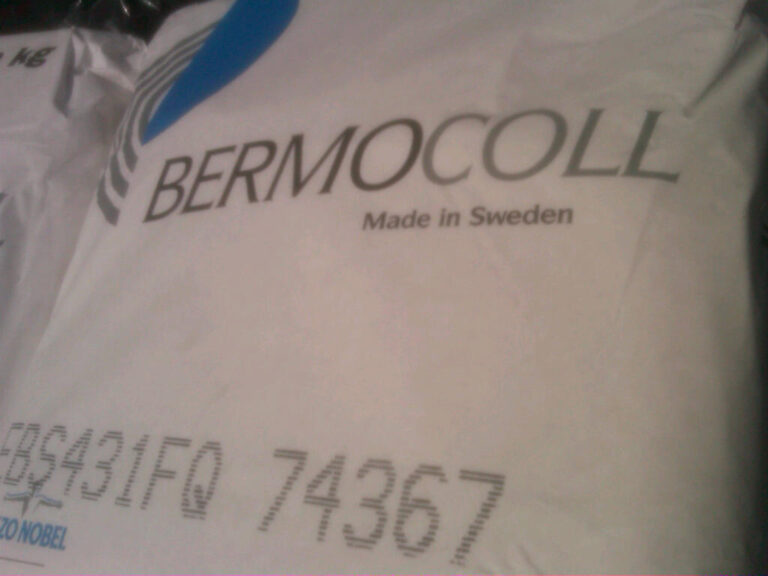 The biostable grades are medium to high viscous grades. These grades are very efficient, have improved storage stability, improved compatibility with colorants, and are less susceptible to foaming.
High Performance Grades (MEHEC)
These grades are further improved biostable grades with respect to color compatibility and storage stability.
Associative Grades (modified MEHEC)
The associative grades provide enhanced application viscosity, good leveling and outstanding spatter resistance.
RELATED PROJECT
Projects in the field